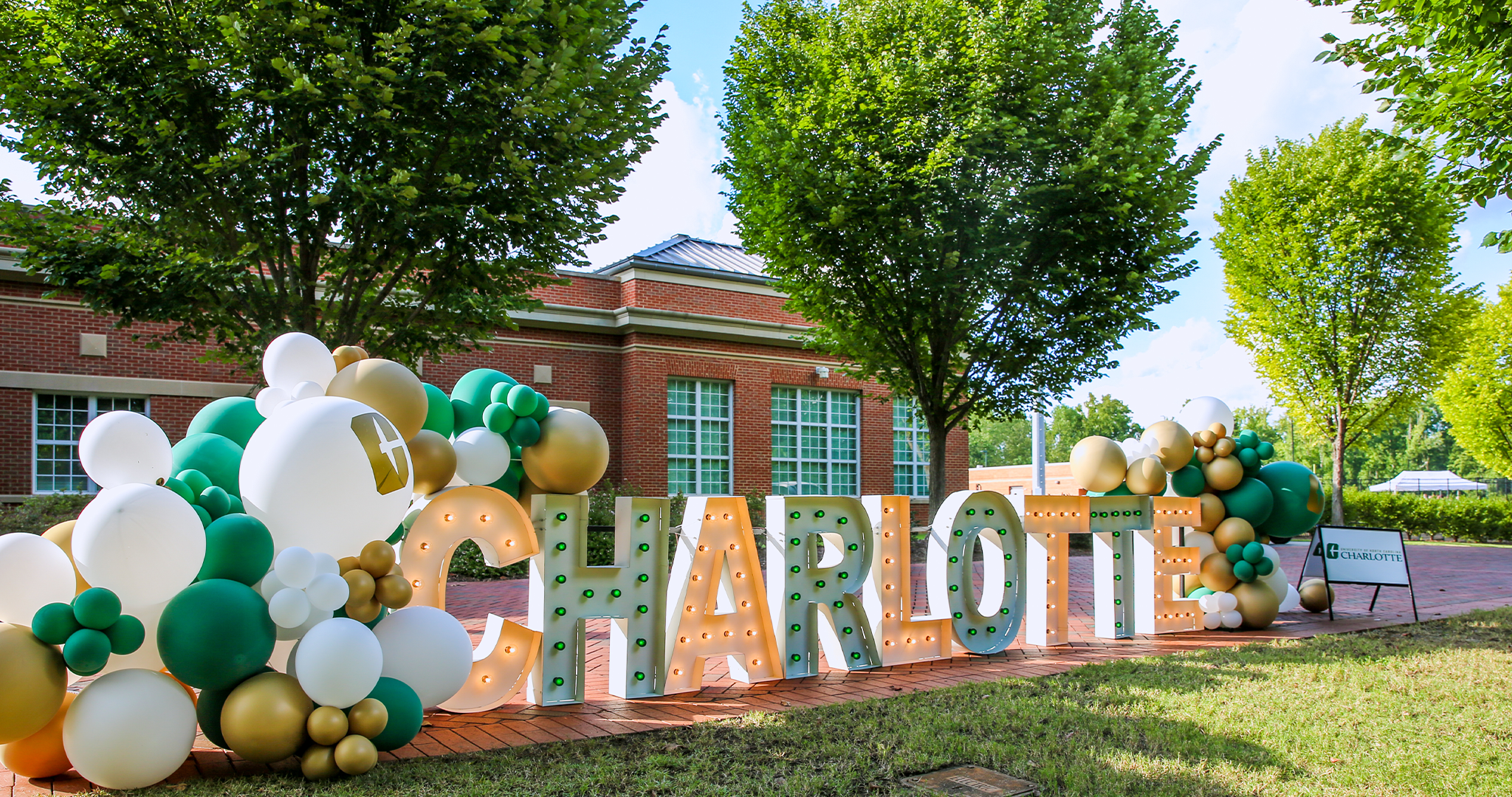 Apply for Admission
There's no better time to start your future at Charlotte.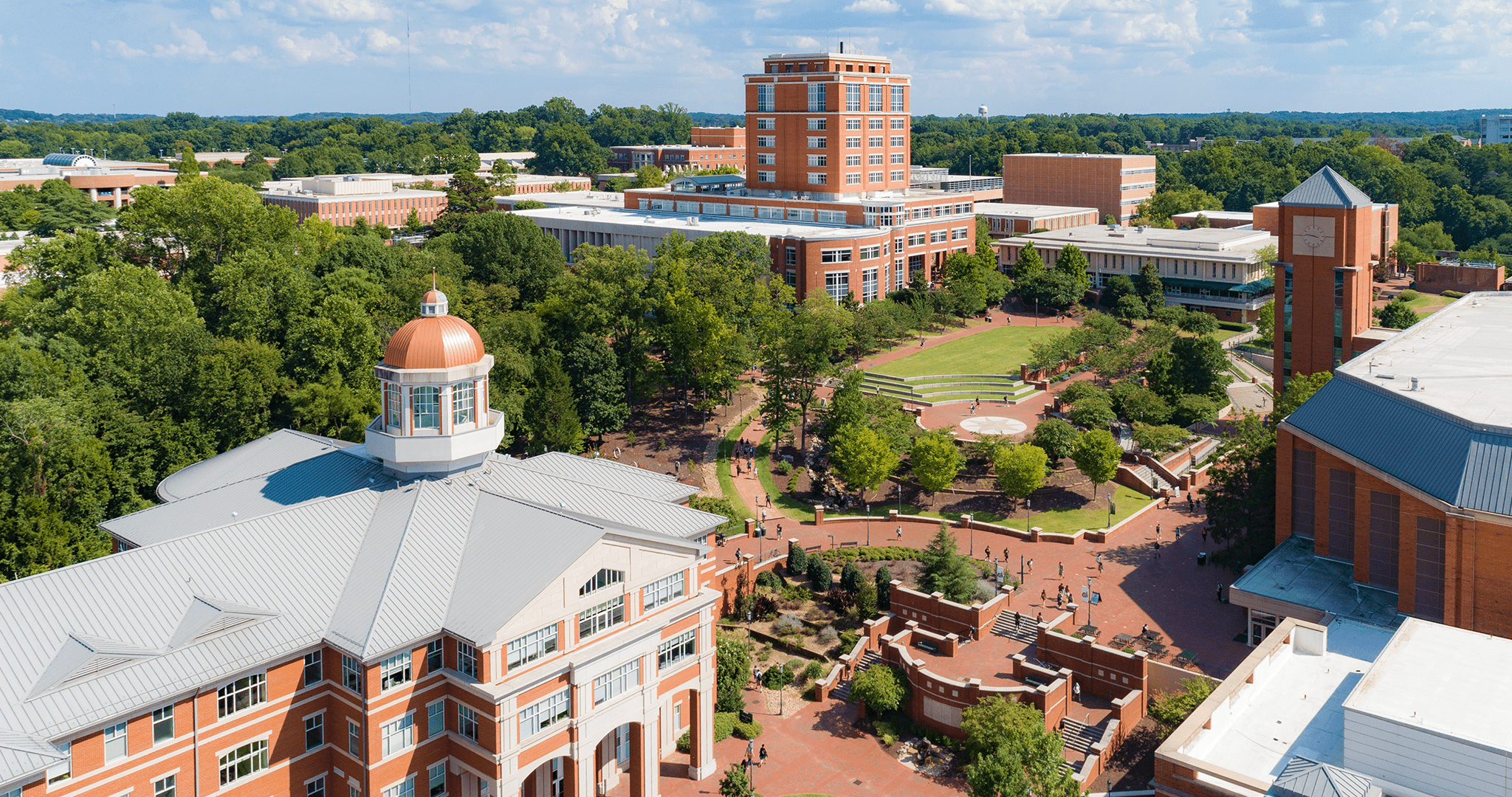 Shape What's Next
Join the next generation of leaders across 170 majors.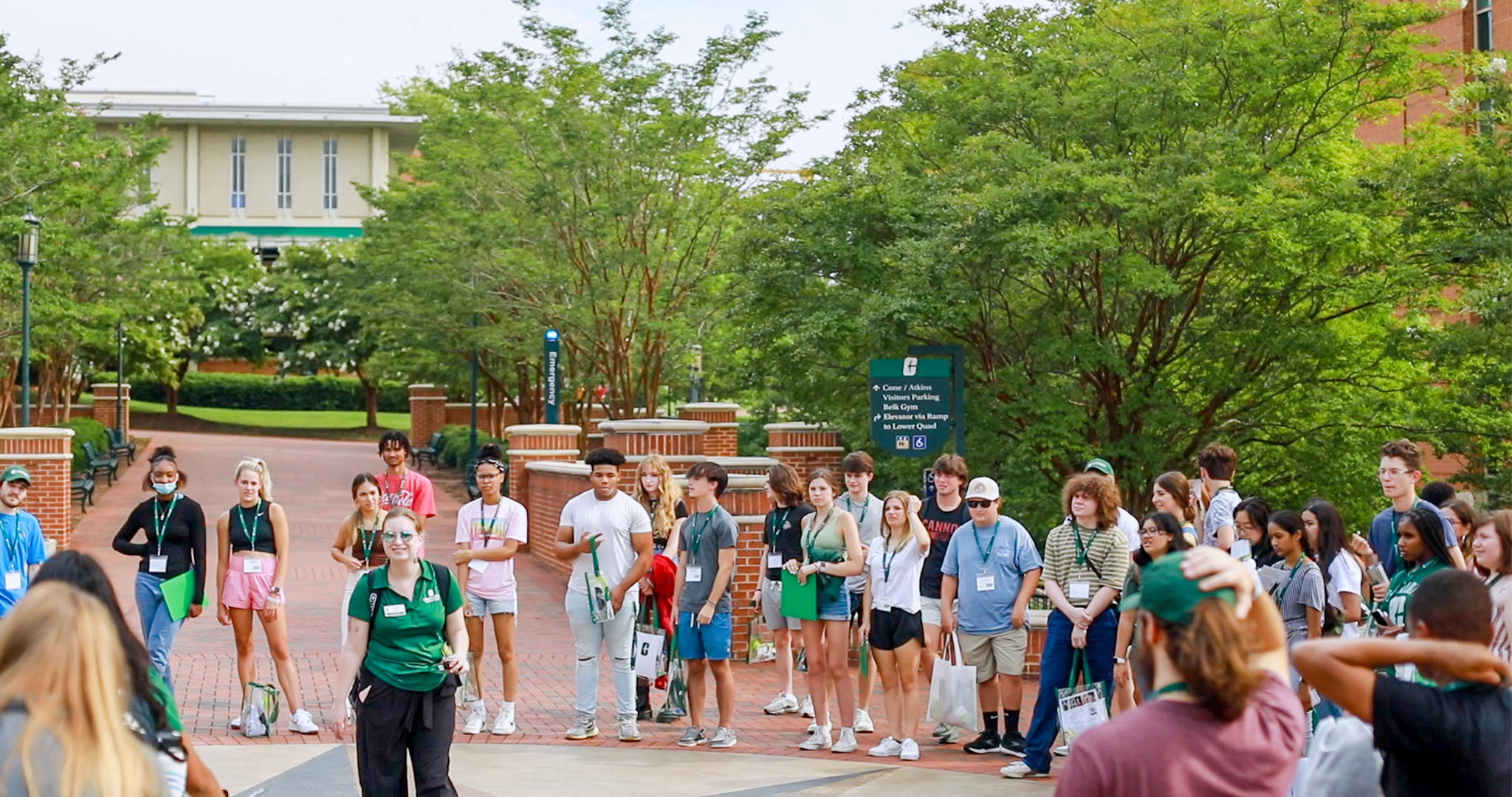 Visit Experiences & Events
Check out the ways you can connect with us in-person and virtually!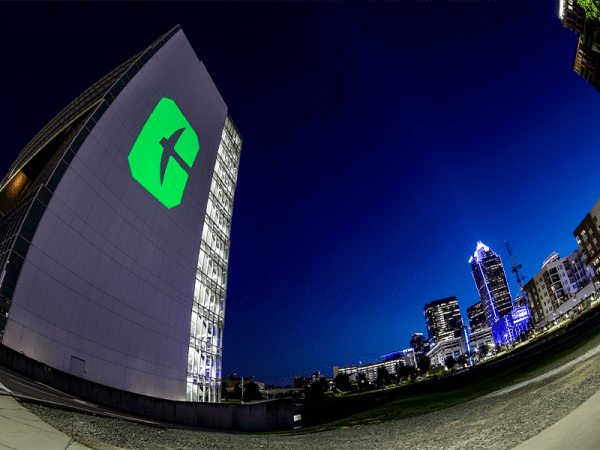 Shape What's Next at Charlotte
Nothing is more powerful than what's next.
Our academic programs, diverse community, proximity to a thriving city and opportunities for students are just a few reasons to choose Niner Nation.
Visit our Growing Campus
UNC Charlotte is the fastest growing university in North Carolina.
Plan your visit now and discover all Charlotte has to offer.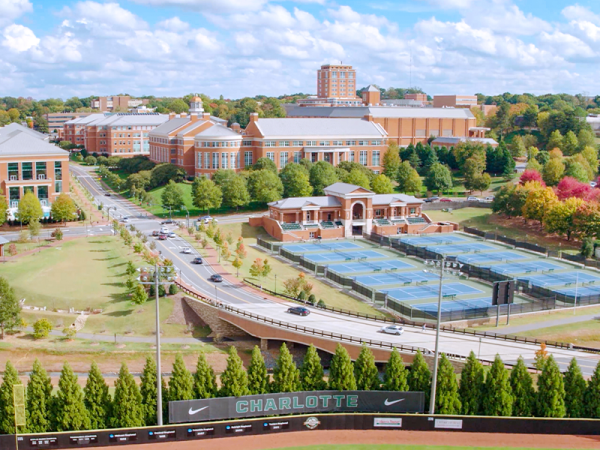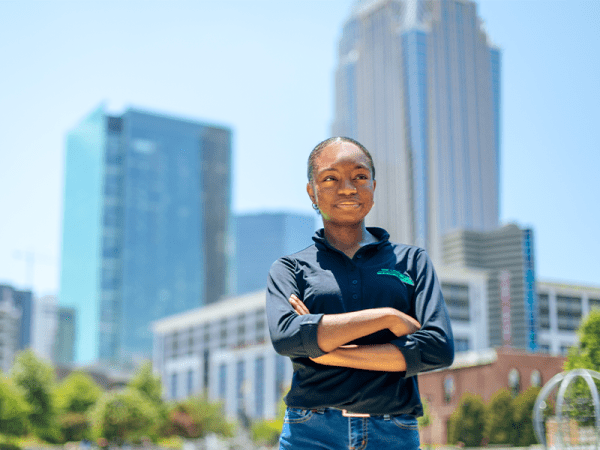 Apply for Admission
There's no better time than now to become a 49er.
Life at Charlotte is full of possibilities. Whether you're a first-year, transfer, international or adult student, join the next generation of leaders in Niner Nation.
Value that Drives Progress
Charlotte is one of North Carolina's best educational values (Niche, 2022).
A great education doesn't have to cost a fortune. Approximately 75% of all undergraduate students receive financial aid, and more than 1,800 scholarships are awarded each year.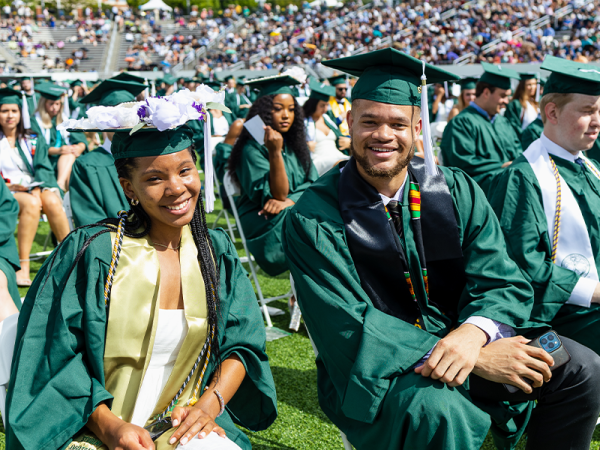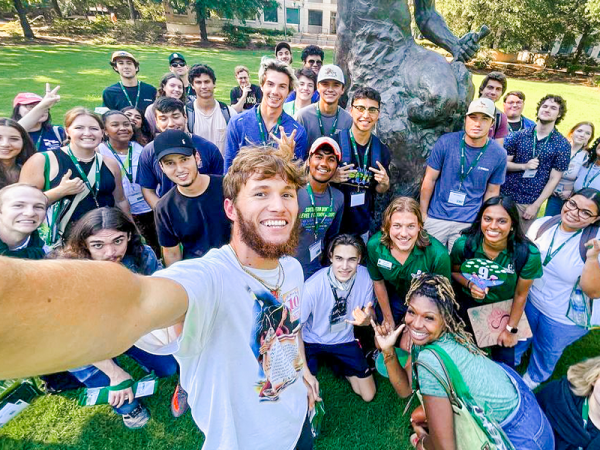 Start your Future in Niner Nation
We're more than just a place to call home.
Join more than 30,000 students in shaping what's next on campus, across the region and around the globe.