Best UNC Charlotte Experiences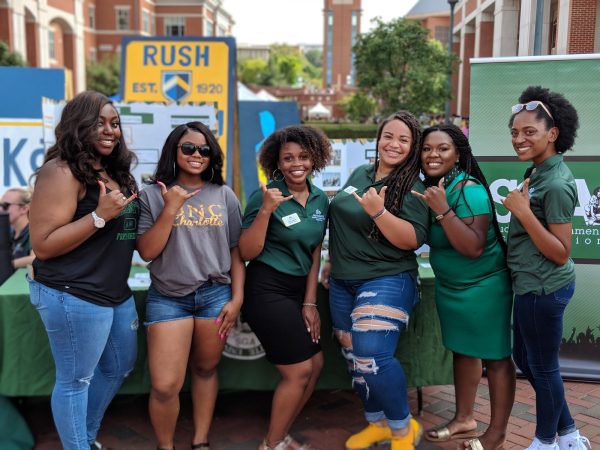 My time at Charlotte has been incredibly memorable and there have been many moments that I will carry with me forever. Each year has brought different people and experiences that have grown my heart for UNCC and the surrounding city. Below I will list of my top 5 favorite experiences that the university and the Queen City has offered me.
---
1 – Being Part of a Campus Organization
My best experiences at UNCC have spawned from being part of an organization. I found a great community through the Hispanic College Awareness Program and Campus outreach.
Both of these organizations offered me a space to be myself and have fellowship with people who have similar mindsets and goals as I do.
A few of the events I have been able to attend through both of these organizations include weekly meetings, socials, and conferences. Weekly meetings have helped me maintain close ties with other members, socials have reminded me to have a balance between work and fun, and conferences have introduced me to great speakers.
---
2 – Late Nights at Atkins library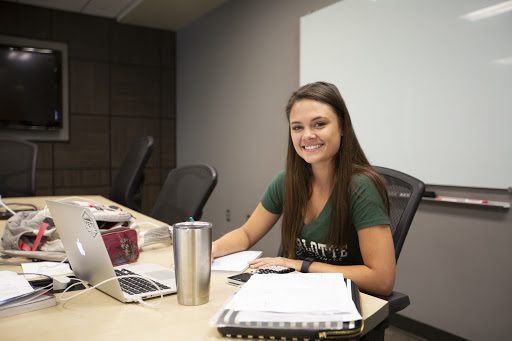 Every college student has experienced the library during mid-terms or finals, and while this is a stressful time, it can also be a great time to get together with friends and get work done together.
A few of my favorite memories at the library include finding a table on the main floor and my friends and I bringing our dinner and all studying together.
It is somewhere between a family dinner and a study group session.
---
3 – Football Games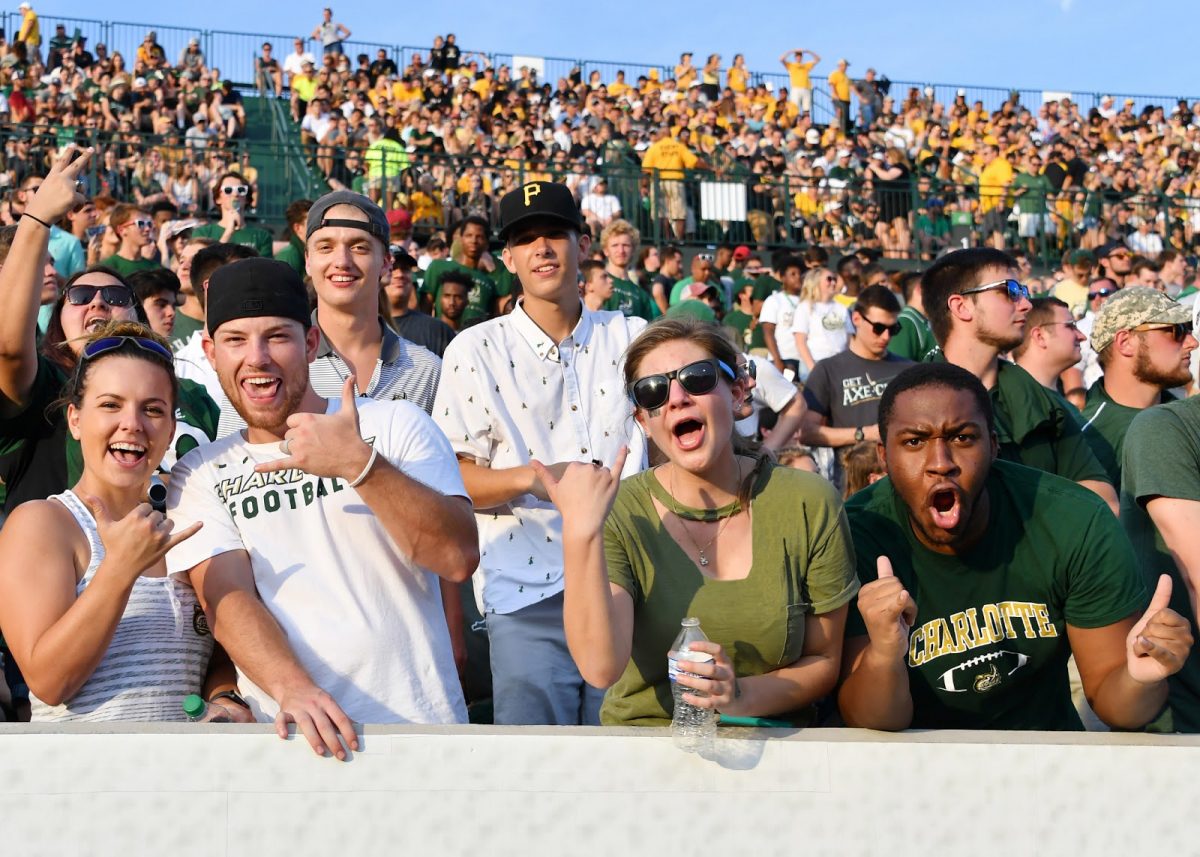 There is nothing like a warm Saturday afternoon spent at the football stadium. Football games are a great way to experience 49er school spirit.
This past year, the football team had an amazing season and the student body rallied in support of the team. Sports games are a great way to experience college. There are even tailgates that take place before the games that are sponsored by organizations.
Whether it's a tailgate before, the student section during, or a hangout afterward, football nights will always hold a special place in my heart.
---
4 – Riding the Light Rail
Before the light rail arrived on campus, it was a hassle to go to the city. Parking is expensive and there is almost always traffic on the way there. With the installment of the light rail, going to uptown or the surrounding areas has never been easier!
A few of my favorite places to go to include Noda, uptown, and south end. Each of these places offers a plethora of eating joints and beautiful views, not mention the student discounts that can be enjoyed as a 49er.
I've enjoyed experiencing the city without having to worry about parking or getting stuck in traffic.
---
5 – Getting an Education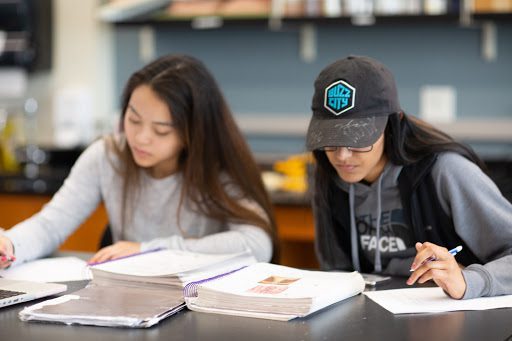 Last but certainly not least, one of my best experiences at Charlotte include being introduced to topics and issues that I had no idea of before I came to school.
The faculty in the language and education department are extremely supportive and have offered me opportunities that I didn't think were possible.
Overall, I've thoroughly enjoyed my time at Charlotte, and I can't wait to see what my senior year has in store for me!