3 Tips for New Niners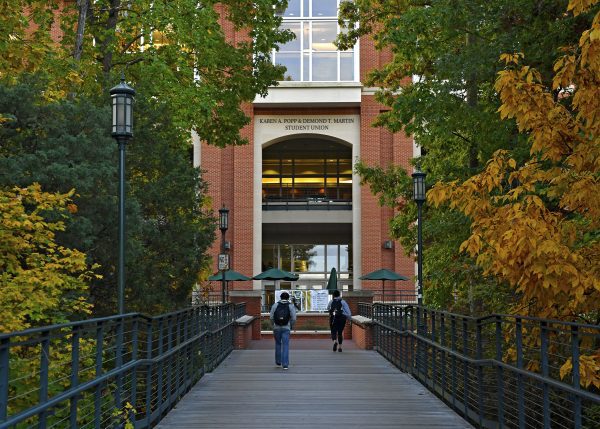 College is a time to discover who you are and what you are passionate about.
There is no time quite like it! For those of you about to begin college, here is my advice to you…
---
1 – BE ADVENTUROUS
Don't seclude yourself from the world. Get out and explore your surroundings. Find the spots around campus where you would like to study and other spots where you can go to decompress. The hammock park outside the CHHS building is one of my favorite go-to spots!
Join organizations that interest you. This is a great way to make connections and get involved. Similarly, go out into the community and volunteer. Volunteer work is very rewarding and can help lead to job opportunities in the future. Check out volunteer opportunities with campus community partners for some great service opportunities!
Take courses in as many different subjects as possible, now is the time to be curious. Classes like music, art, foreign language, philosophy, and theology helped me to develop interests that I never could have imagined.
Try to study abroad or go on alternative spring break trips. These opportunities allow you to experience your education in a way that might challenge you academically and personally.
---
2 – LEARN TO PRIORITIZE
You are going to have a lot of "free time" in college, so make the most of it. Be open to new experiences and challenges, but learn to prioritize the important things in life.
You are only human and you need balance. There will always be an upcoming deadline, athletic event, or personal opportunity. Balancing school, work, and a social life can be challenging, so be patient in finding your balance.
Be sure to find some time for yourself every now and again. Whether it's watching the latest episodes of your favorite TV shows, practicing an instrument, or Facetiming friends and family back home… find time for the things that help you relax.
Exercise is therapeutic for me. I try to engage in some type of physical activity daily. Playing soccer always helps me to clear my mind, so I joined the men's club soccer team at UNC Charlotte. I've found that the University Recreation Center (UREC) is also a great place to relieve stress. The UREC offers a variety of services and membership is free for students. Definitely another one of my favorite to-go spots!
---
3 – ASK FOR HELP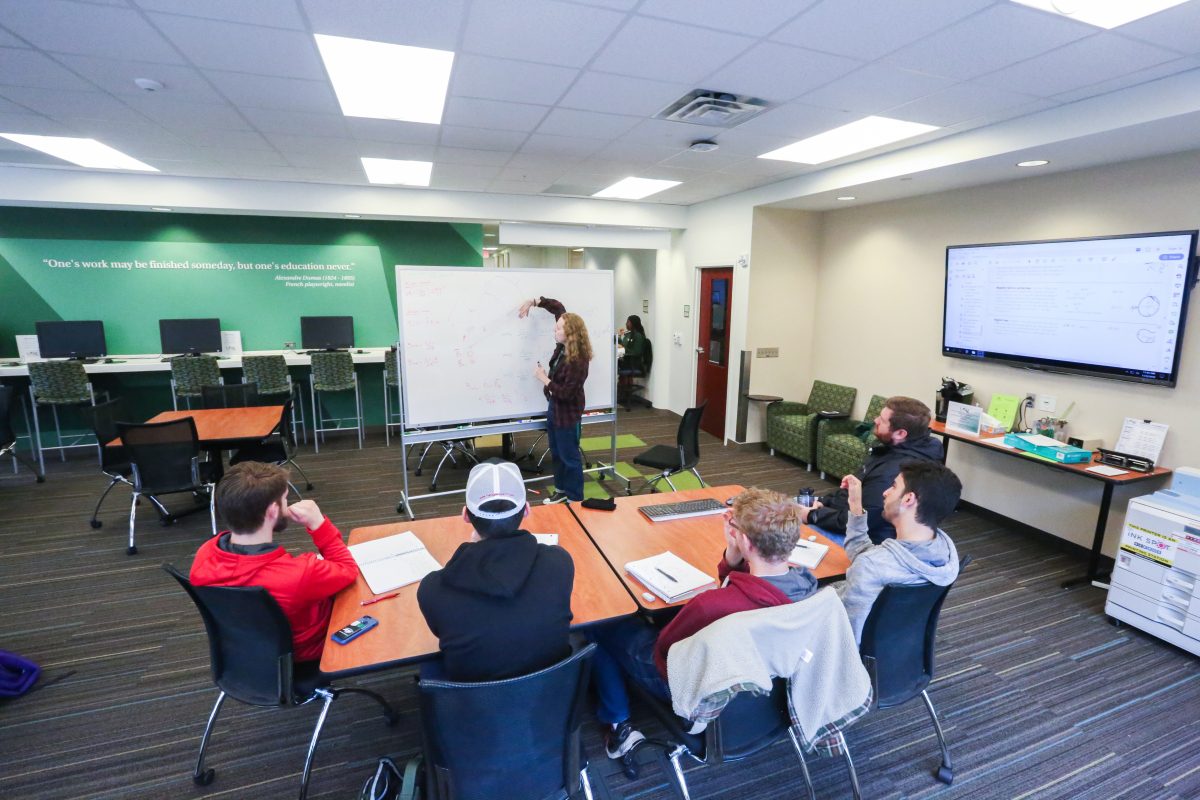 Seek help when you need it. No one can do it all on their own. The longer you wait to ask for help, the harder it becomes. Keep in touch with your friends and family, while still making new friends while at college. Let your professors and peers be your mentors. Don't be afraid to talk to them about any questions or concerns that you might have.
Make use of all the other services that UNC Charlotte has to offer. The University Center for Academic Excellence, Career Center, and Counseling Center are an invaluable part of student success. They can provide assistance in ways that others simply cannot. Don't let these resources go to waste!
As you look to start college, know that it is okay to not have your whole life planned out. Even if you think that you have everything figured out, be open to other possibilities. When you get to college, don't try to do everything at once. Learn to be adventurous, to prioritize, and ask for help when you need it. You are not alone on this journey!