3 Tips for Working Students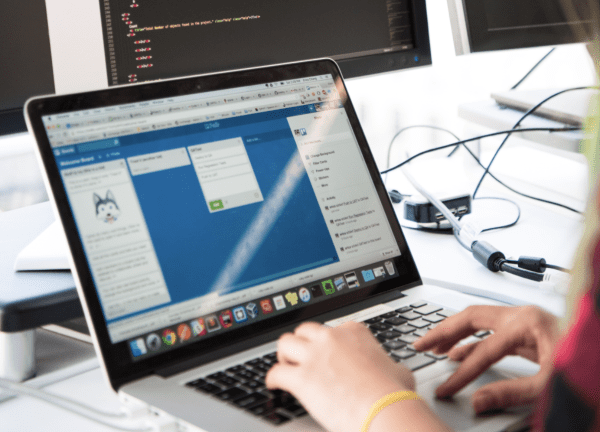 Since the beginning of my freshman year at college, I have worked a federal work-study job. Yes, I get to do some of my school work there, but a lot of the time I am too busy carrying out my work responsibilities. So my job can be like any other job.
Working is very possible and manageable while being a student but it can take some time to get used to it, but plenty of people have jobs and go to school.
---
1 – Save some time for yourself
As a full-time student with a part-time job, I have always made sure not to overload myself with hours and to make sure that I still have some free time to do whatever. Also, in one semester I decided to work a part-time job as a waitress on the weekend and that was on top of having my federal work-study job.
That semester was a little crazy because I didn't have as much free time and I struggled to find time for school. But it was my first time working outside of school on top of being a full-time student. Towards the beginning, it wasn't easy but the more I went through the semester it became easier to manage everything.
---
2 – Get your coursework done first
One of the things I did that helped me manage my school work was that I made sure to do assignments as early as I could so that I wouldn't have to worry about them and I could get the assignments out of the way.
If I waited to do coursework then I would be stressing myself out and would always be in a rush to complete them on time. Trust me, if you do the assignment right after you get it then you will have things lifted off your shoulders and it feels like you have more free time.
---
3 – Look for jobs with flexible hours
Another thing that helped me balance everything was to not work too much and to work the exact hours that I needed and not overdo it. You have to make time for school work because it is the biggest priority in my opinion.
One time I knew that I had some very important tests coming up in the same week and I knew that I would need as much time to study as I could get. The restaurant that I worked at knew I was a college student and was flexible with me when it came to scheduling hours. I choose to take off that weekend and give myself more time to focus on my classes.
Sometimes I had to set my priorities straight and focus on school more than work. Working two jobs and being a full-time student wasn't easy but it is very possible. Time management and organization are very important when it comes to juggling so many things at once. Those two things helped me keep the balance between working and school.
Learn more about Federal Work-Study opportunities.