5 Reasons to PICK UNC Charlotte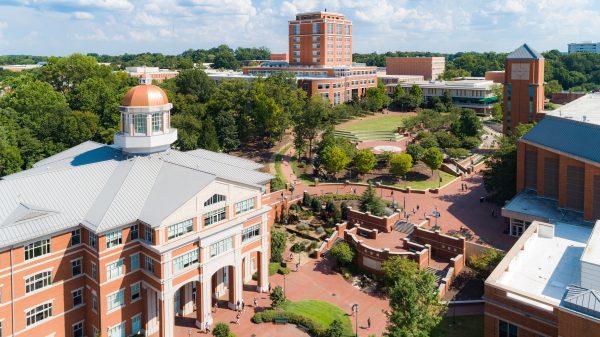 We are excited to be admitting students on a daily basis! As of February 1st, admitted students can begin to submit their intent to enroll in their Future 49er Portal. We know you are facing many decisions regarding college, so we wanted to share our top 5 reasons for you to join us in Niner Nation!
---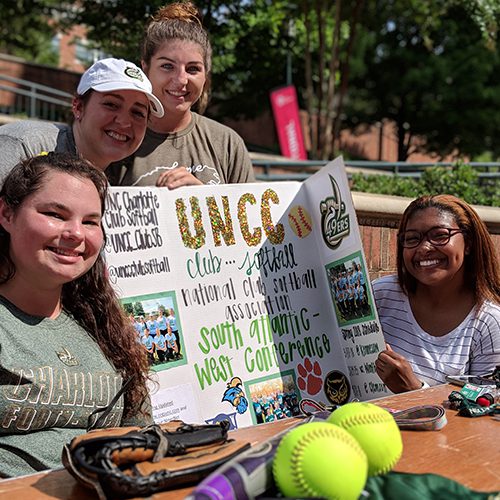 1 – Large University, Small College Feel
While some of your general education classes may be larger than what you experienced in high school, our average class size is 35 students. Not to mention, there are over 400+ student organizations offering something to everyone. At UNC Charlotte you won't just be building your resume, but also friendships!
---
2 – Cutting-Edge Science
UNC Charlotte is developing a 130,000 square ft science building with flexible classrooms and laboratories for new STEM academic and research opportunities. With the increasing demand for science, technology, engineering, and mathematics professionals, the new building will be a cutting edge space for you to study and earn degrees in the field of health care, IT, data science, business analytics, bioinformatics, artificial intelligence, and civil, mechanical and biomedical engineering sectors and more.
---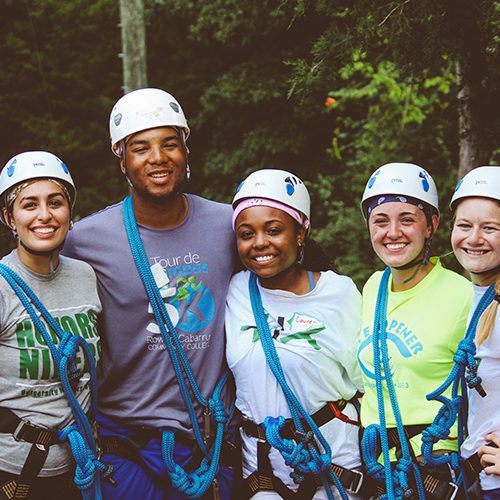 3 – Experience Diversity
UNC Charlotte recognizes and celebrates how diversity enriches our institution as a whole. Our Office of Identity, Equity, and Engagement work diligently to provide you with an affirming and equitable environment committed to fostering a campus community that celebrates and supports the expansion of identities.
---
4 – Connection to the City
One of the many things you can do at UNC Charlotte is explore the greater city of Charlotte. Utilize your student ID to take the light rail into various neighborhoods of the Queen City. Students have easy access to Charlotte for social, cultural, and job opportunities.
---

5 – Hands-On Learning
UNC Charlotte and the University Career Center provide several avenues for you to pursue experiential education opportunities. Depending upon your major and the industry you are interested in working in you may select to pursue internships, cooperative education, practicum experiences, clinicals, or student teaching.