Getting Involved in Club Sports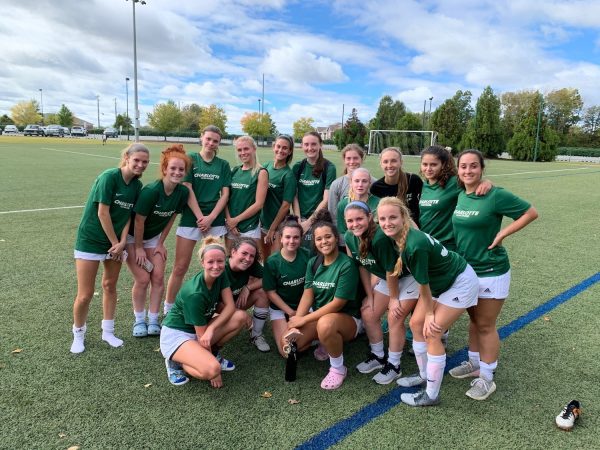 All of my life I have played soccer and I thought that when I left high school it was the end of my soccer career. It wasn't until one of the orientation events, I saw how many opportunities for sports and other organizations that UNC Charlotte had.
UNC Charlotte's Women's Soccer Club had an event table and I was able to ask questions and get more information about joining. I'm shy, so it was very hard for me to push myself to go to the tryouts that they held, but going was the best decision I have ever made.
I have played every semester since I began school at UNC Charlotte and I plan on doing it until I graduate.
The club helped me make friends during my freshman year because coming into school I did not have many friends around the University.
Also, soccer every week was the way I stayed active because it was hard to find time to go to the gym. Plus, the gym is not as fun as soccer!
Playing soccer has always been my outlet away from schoolwork and all the stress that it puts on me. It is something that relaxes me and is a stress reliever. One I especially need while taking such hard and stressful classes.
The club understands that we are students first and players second. So, they are understanding if we have to miss a practice because of schoolwork or studying for a test. The club does not ask or take up too much time away from our student responsibilities. The practices are only twice a week and are held later in the evening, and typically games are in the evenings or occasionally on the weekend.
I have a lot of fun participating in the UNC Charlotte's Women's Soccer Club and I do not know what I would do without it.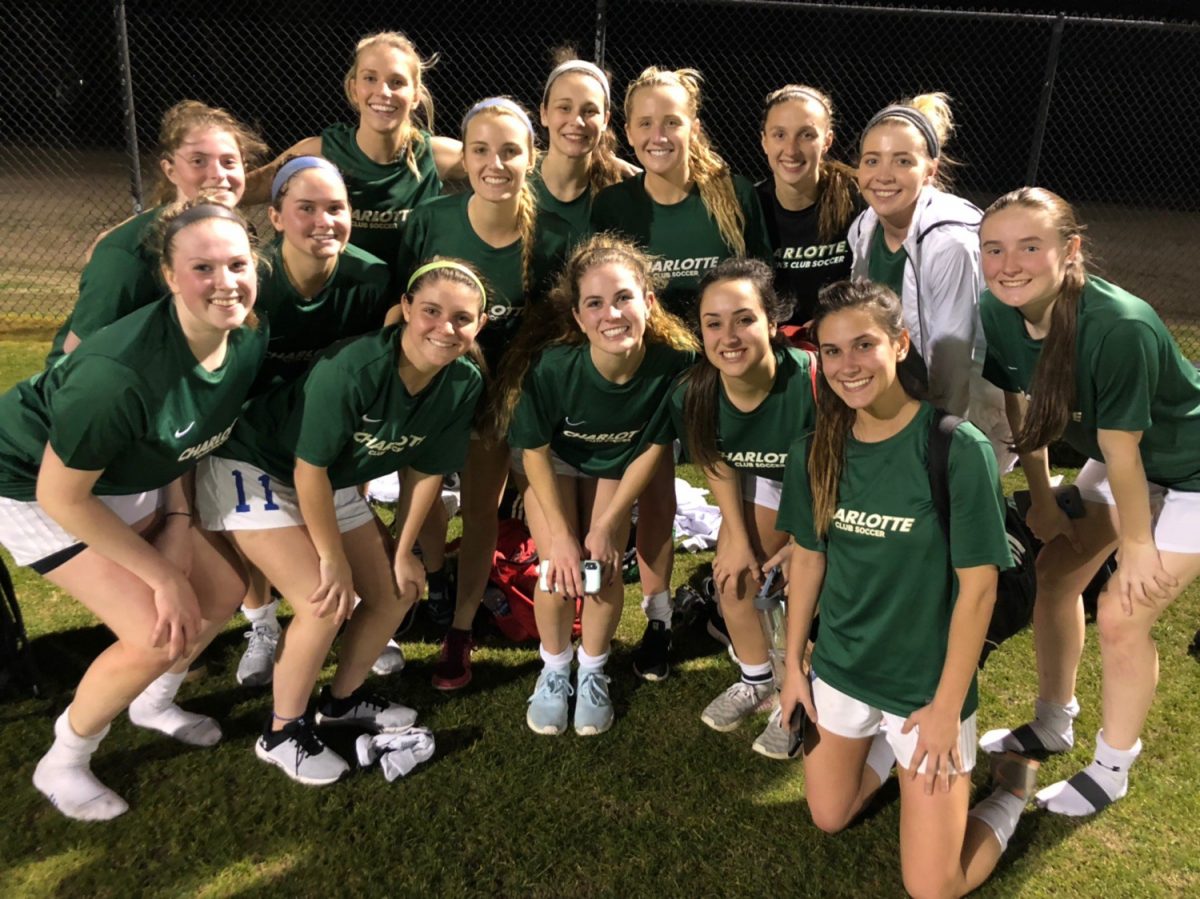 In my opinion, college is supposed to be about your classes and schoolwork, but it is also supposed to be a good experience. I think you should have some fun and do things you enjoy and not just drown yourself in school work. Soccer is how I balance them both!
For my mental health, finding an organization that I enjoyed was important for maintaining healthy mental health.
I would definitely recommend any incoming freshmen to find a club or organization that interests you and join because there are so many benefits that come with being connected with a club!