Navigating College as a First-Generation College Student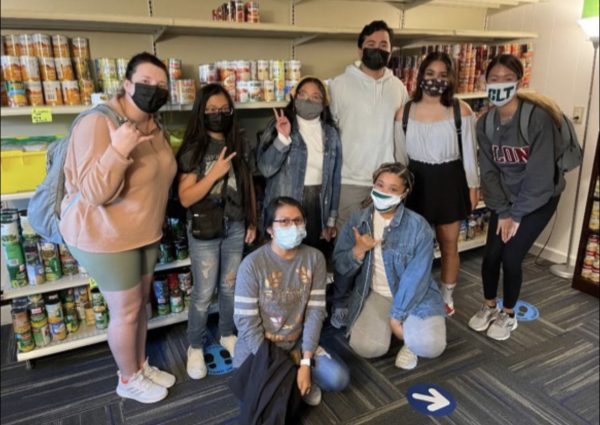 Dr. Lorenzo Hopper is an Assistant Professor at Charlotte in the Department of Public Health Sciences and serves as Director of the Master of Public Health program. When he is not in the classroom, conducting research or serving the Charlotte community, Dr. Hopper serves as the Faculty Advisor for First-Gen Niners Student Organization. In this blog post, Dr. Hopper generously shares insight into his experience as a first-generation college student and provides advice for our Future 49ers who are also first-gen.
My 2010 class ring is one of my most prized possessions. I wear it with a lot of pride.
To me, it is a reminder that I was able to accomplish one of the highest honors in my family.
It is a reminder that I was one of the first in my family to earn a college degree.
Leaving a small rural town and stepping onto a college campus of more than 30,000 students required quite the transition. It can be scary for some and exciting for others. I felt these emotions and many more (i.e. guilt for leaving, anxiety/pressure to succeed) as I transitioned into college.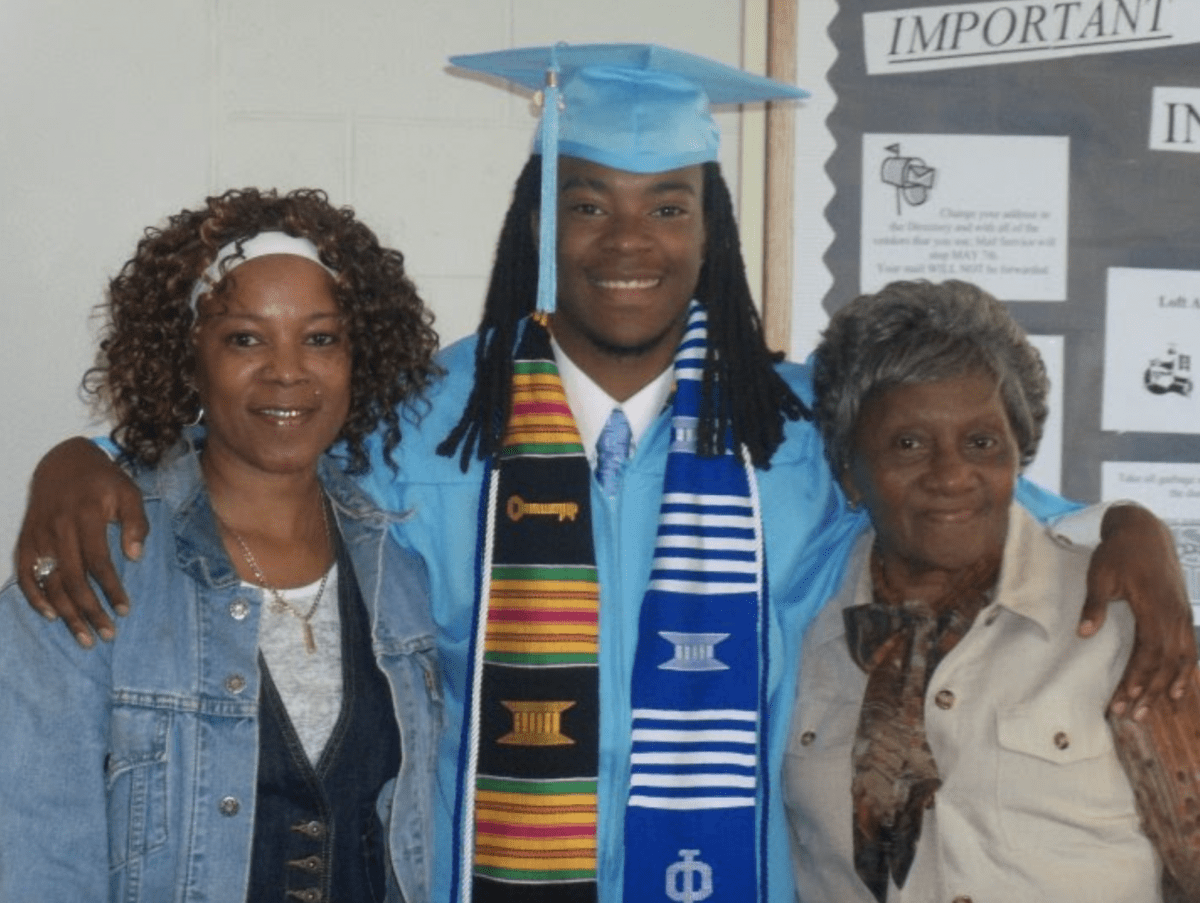 I can remember a conversation with my mother after my first math exam as a college student. I knew that I did not perform as well as I wanted and was starting to feel the academic pressures that I'd heard college was all about.
While she provided the emotional support that I am sure I needed at the time, we never spoke about adjusting my study strategies, going to see my professor, or seeking tutoring services. (Pictured: Lorenzo Hopper with his mother, Sandra, and late grandmother, Dorothy, at his college graduation in 2010.)
Being one of the first in your family to experience the ups and downs of college and lacking the intergenerational benefits of transferred information makes the journey that much more arduous. According to a 2018 report from the National Center for Education Statistics, first-generation college students are less likely to leave with a credential than their non-first-generation peers.
I later obtained a Master's degree and a Ph.D. degree, and today I am lucky enough to work with students from diverse backgrounds with so many different experiences. In this position, I find myself engaging in conversations with many students who have some of the same challenges that I had years ago.
I credit a lot of my academic success to the organizations that I joined and the peers I met in college.
With the help of some exceptional students, we created a student organization, First-Gen Niners, to better support first-generation students as they navigate their academic journeys. (Pictured: First Gen Niners volunteering at the Jamil Niner Student Pantry on November 8, 2021.)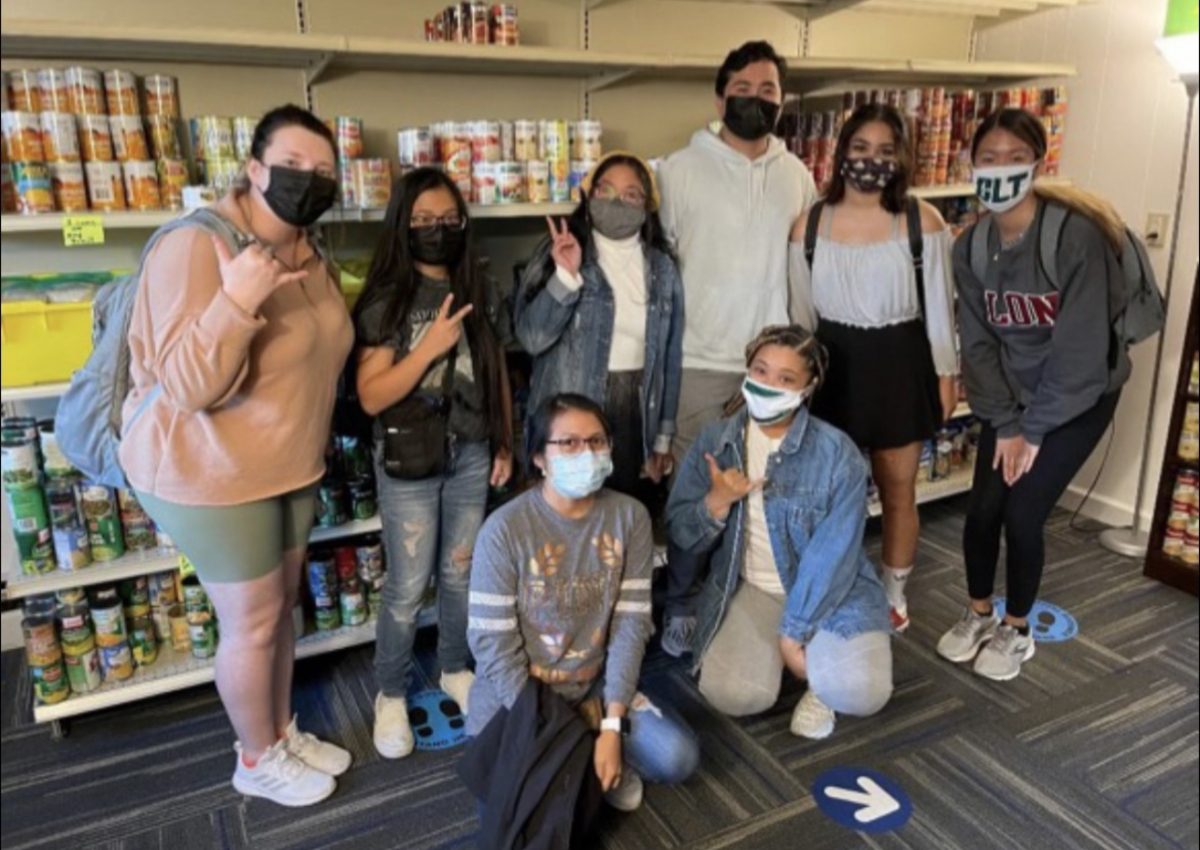 We hope to create safe spaces for students to begin to craft their blueprints for success.
Being a first-generation student can be hard, but the goal of the organization is to provide the resources through students, faculty, and staff who went through the same situation.
To my First Gen Niners and all other first-generation college students, I hope that my story offers you motivation and empowerment. I encourage you to stay the course and enjoy the journey. Join the organizations, make new friends, and seek additional help when you need it. Here's to more success!