Tips for Writing Your Essay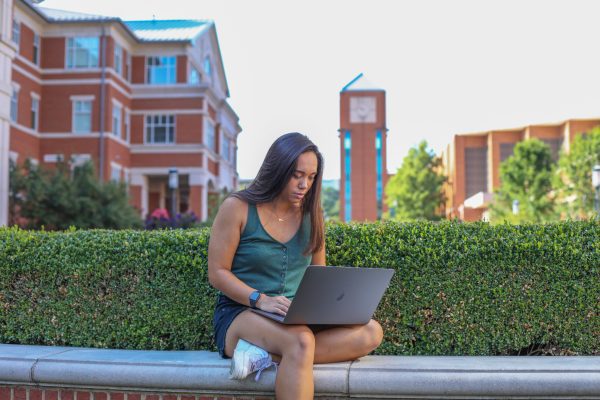 Oftentimes, students become anxious when it comes time to write an essay. In the past, this has not been a requirement for UNC Charlotte's application, but with the new changes in waiving the SAT/ACT requirement, the University has moved forward with requiring the submission of one essay from the Common App prompts provided.
For Admissions Counselors, this is a time to get to know students on a deeper level and assess their level of creativity, drive, and passion.
As a former High School counselor, I have encouraged my students to write an essay about something that matters to them and has impacted their lives in a profound way. While some students automatically feel like nothing applies to them in this way, after some discussion and thought, it all of a sudden comes to them! The key to writing a good essay is to discover for yourself what your dreams of becoming are.
For some students, it's their upbringing that has allowed them to see the world from a different point of view. For others, it was a teacher or mentor who pushed them into seeing their true potential and instilling confidence in themselves.
Some students find that their passion lies in helping others through volunteering, tutoring, or simply eating lunch with someone who sits by themselves. There are some students whose passion for sports and dreams of becoming an all-star athlete gives them the motivation to succeed. Some students just want to find a way out of their current predicament and their dreams of going to college are what will allow them to discover who they are and what they want.
No matter the case, every single student has something to say. An essay is just an opportunity to share with others your dreams, goals, or fondest desires.
Be sure to stay on topic, proofread, and have one or two others review your essay for any grammatical errors, and submit your essay knowing that you gave it your all. Remember, the people who are reading your essays are also humans, and will sometimes find they see themselves in you too! Best of luck to you all.