Applying with a Fee Waiver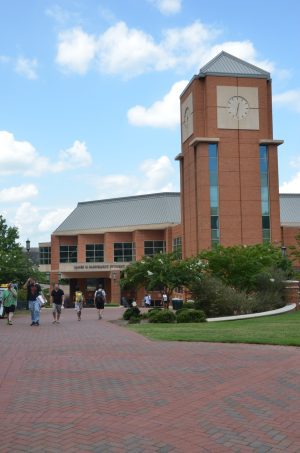 Fee Waivers & Eligibility
The only fee waivers we accept are ACT, College Board, NACAC, SCOIR and Common App.
Only current high school seniors are eligible for these approved application fee waivers.
Completing the Online Application
When students complete their online application, they are asked if they will be using a fee waiver to pay for their application fee.
If they answer yes, then they are allowed to submit their application without payment.
However, the student's application will remain incomplete and unprocessed until we receive their ACT, College Board or NACAC fee waiver (UNC Charlotte application) or fee waiver affirmation from the counselor (Common App).
Official fee waivers must be submitted to Undergraduate Admissions.
CFNC Countdown to College & College Application Week
The CFNC application requires payment by credit or debit card, so students must use the UNC Charlotte Future 49er Application or Common App to use a fee waiver.
The CFNC application will support fee waivers only during College Application Week– Oct. 16-20, 2023.
Students applying with an official fee waiver must submit the ACT, College Board or NACAC fee waiver to continue the processing of this application.